Designed for Professionals
Our VAs are college-educated and capable of performing any administrative task. In addition, their expertise is tailored to your company needs.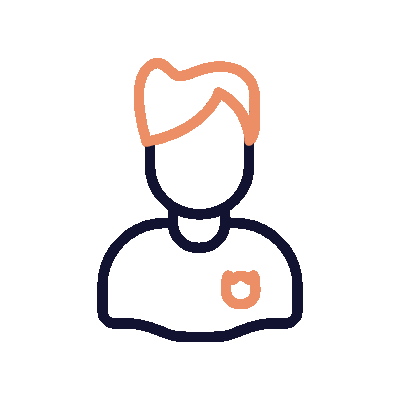 VAs underwent background checks and are protected by contract agreements for data privacy.
​
​
We match you
with the best
Every Angle VA candidate is thoroughly screened, assessed, and trained through our well-designed training syllabus made by our top tier trainers.
Always online and able to respond immediately to your messages. Will report to your desired schedule.
​
​
Our hiring process ensures that you will receive the most qualified Virtual Assistant possible.
This individual was hand-picked from among the dozens who pre-qualified and then was mentored and equipped by managers who are knowledgeable about how to ensure the success of your company at the most competitive hourly rate.
Have a chat with our Business Experts about your company needs, so we can introduce you to the most qualified candidate.
​
Our team will select only the most qualified candidates based on the skill profile required by your company.
​
After narrowing down the initial list of profiles, we will assist you in conducting interviews with the most qualified job candidates.
​
​
The final decision is yours to make. Following the selection of your VA, your account will be assigned to a manager who will serve as your primary point of contact for VA-related issues.